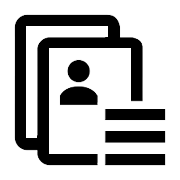 Add Your Listing
Upload your business description and photos, and add helpful links to the online business directory website. Set an address, hours of operation, and other information your customers may find helpful.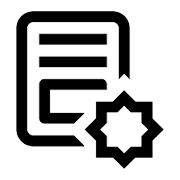 Get Found by Visitors
Upon confirmation, your listing will appear throughout the online catalogue and be searchable by visitors interested in relevant services.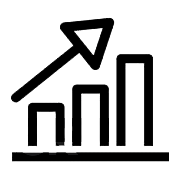 Increase Your Revenue
Once discovered, customers will start coming to you! It's your job from here to make them and direct them to leave positive reviews.
That's how our directory helps support your business and activity.