Communicate with clients right from your website
How about offering secure face-to-face contact with your customers directly from your website? Your visitor can join a real-time video call when you initiate it. The Video Chat plugin was developed by ITN Software Lab. This web application is based on WebRTC technology, providing a real-time peer-to-peer connection. Visitors can also make a video call directly from their web browser or mobile device.
Who can use it?
The video meeting idea applies to a wide range of purposes.
Educational institutions:

the plugin is beneficial to different types of online learning.

Consulting firms and medical practices:

the perfect tool for all online consultancy activities in medicine, law, migration agency etc.

Remote business contacts:

this plugin is a necessary tool for teams practising remote work.
Security
When your computer establishes a connection using WebRTC, it creates a proprietary, peer-to-peer pathway. Both devices agree to bypass specific security measures like firewalls and network access translation (NAT) devices to get the most direct connection path possible when this peer-to-peer connection is created.
Manage video meetings directly from your website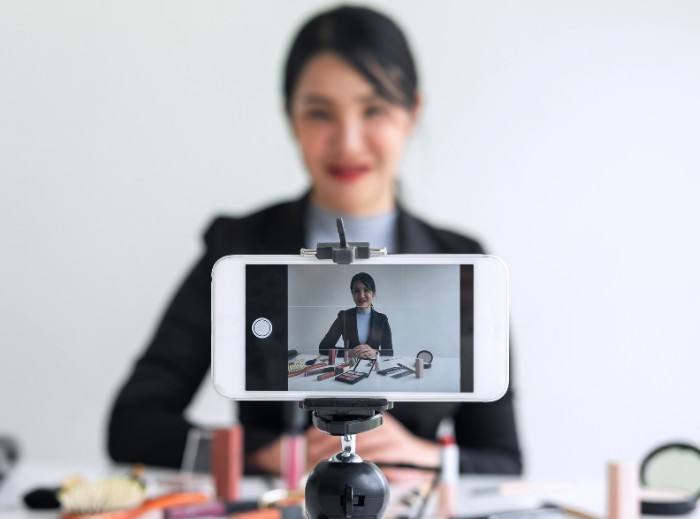 TEST IT LIVE