Affordable Website Design Adelaide
We are a local agency helping small, and big businesses get a better return on their online activities. We design and build stylish, professional websites and web applications that are affordable while being effective in delivering results.
We use ASP.NET technology which encompasses all the capabilities to build great websites that can run anywhere. ASP.NET is the most used platform for enterprise-level applications. It provides excellent web performance and better SEO results.

It's Time To Go Online !
Due to the current Coronavirus situation in the world and general isolation, many businesses go online when it is possible.
We decided to offer you a website developed quickly and at a special price!
Each website that we create is done in-house by our team of designers and developers. We give you a user-friendly Content Management System (CMS) which allows you to update your site whenever you wish without any specialised knowledge.
We have a well-organised way of working, removing unnecessary costs, offering more affordable prices than other similar companies. Please explore the packages that we propose, read some of the testimonials about what our clients say and have a look at the quality of our work. If you are looking to find a digital agency, then we would love to hear from you.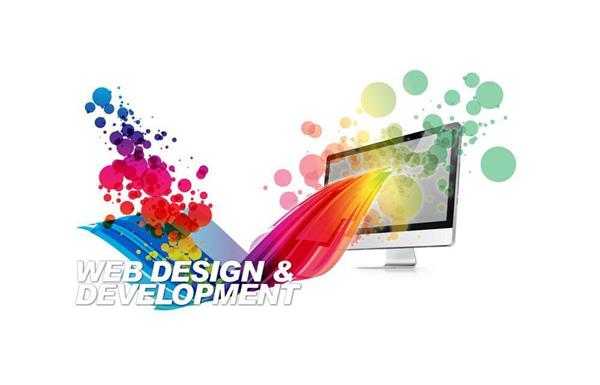 Website design and development
If you are looking for a fresh and stylish, contemporary website design in Adelaide to improve sales, customer conversion rates, or a useful eCommerce website to sell your products online – we are the agency that other businesses come to get their digital work done.
All our websites are recognised for their creativity, usability, outstanding customer experience and overall performance. Plus they are all SEO friendly, which means once built, they will rank high on the search engines, including Google.
Our web design services include:
Affordable Website Design and Development
User-friendly zStudio Content Management System (DIY CMS)
Online Databases & Web-based Applications
Real Estate Website Development
Appointment Scheduling Systems
Logo Design
Search Engine Optimisation (SEO)
We build high-quality custom websites, online stores and online booking software based on the latest HTML5 technology.
READ MORE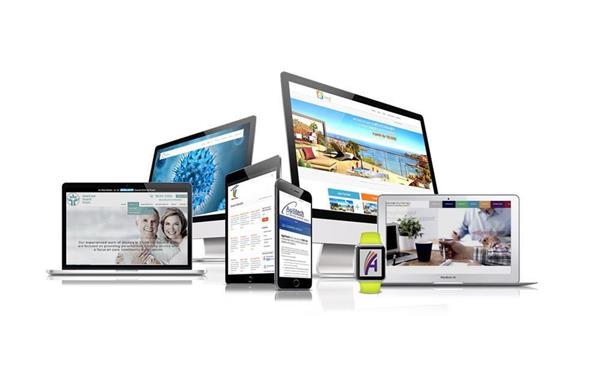 Some of Our Latest Projects
Some of Our Client Reviews