Video Chat Widget On Website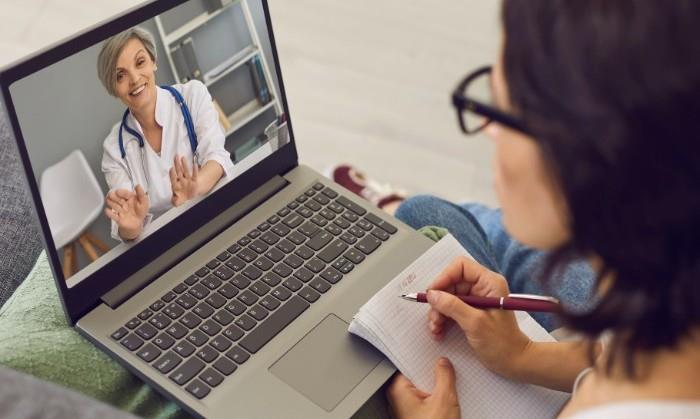 September 22, 2022
Stay connected virtually with face-to-face communications over your website.
How about offering secure face-to-face contact with your customers directly from your website? Your visitor can join a real-time video call when you initiate it.
The ConnectNow Video Chat plugin has been developed and powered by the Affordable Web Design Agency team. This web application is based on WebRTC technology, providing real-time peer-to-peer communication. Visitors can also make a video call directly from their web browser or mobile device.
Who can use it?
The video meeting idea applies to a wide range of purposes.
Educational institutions: the plugin is beneficial to different types of online learning.
Consulting firms and medical practices: the perfect tool for all online consultancy activities in medicine, law, migration agency etc.
Remote business contacts: this plugin is a necessary tool for teams practising remote work.
READ MORE
TEST IT LIVE