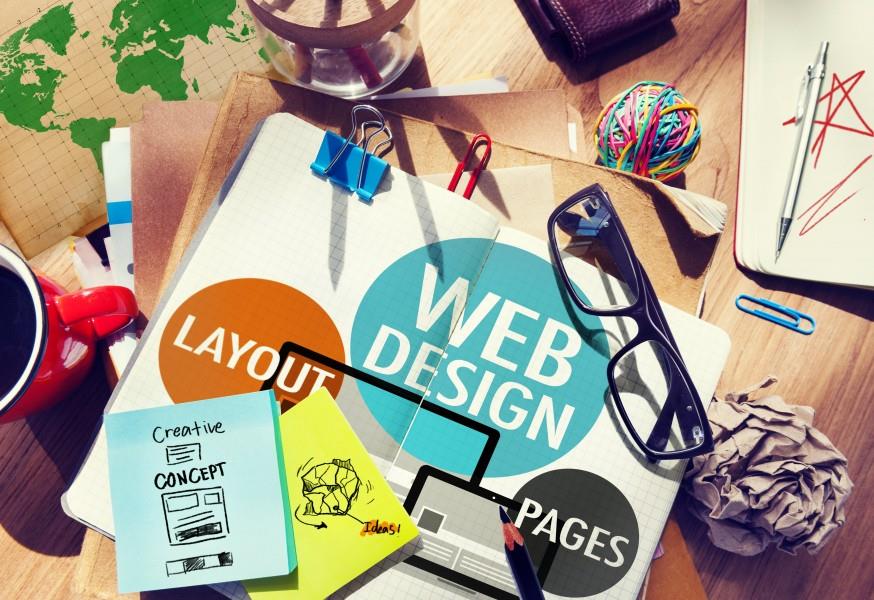 Custom Web Design
Why is custom website design important?
We try to avoid popular Wordpress themes, preferring to custom design website, which has the power to transform and raise the perception of your business online. We design and create your website from scratch to meet the unique goals of your brand. All aspects of the website from the look and feel, to the user experience, to speed performance, are designed specifically for you.
Why can Wordpress theme be bad?
Often the most cheapie way to get a website is just to buy a pre-designed Wordpress theme. Building a website this way could be doing damage to your brand. Your website is a 24/7 marketing machine that must work hard to convert your website visitors into customers. Popular Wordpress themes are designed to do everything for everyone - which sounds great in theory. But all that extra functionality can make the website hard to use (for you as admin, in the back-end). And the site can be slow to load from all that extra features.